What Would You Do In Darkness
In the belly of a whale, in the depths of the ocean, under the darkness of night…Allah heard his call, and He (S.W.T) responded.
BOOK YOUR TICKET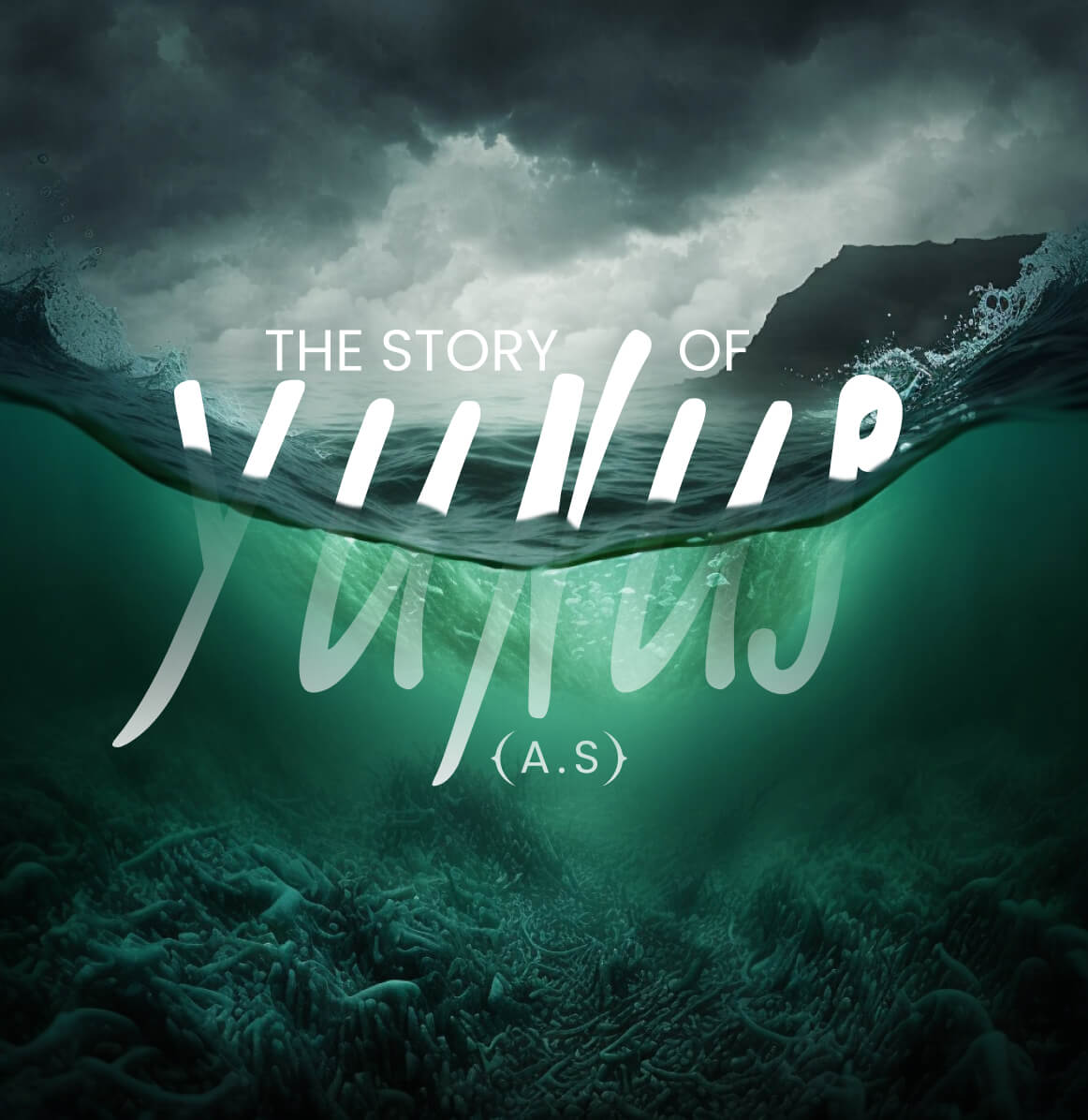 The Companion of The Whale
Join Shaykh Majed Mahmoud for an immersive one-night retelling of the incredible prophetic saga of the story of Yunus (A.S) and its powerful lessons in patience, guidance, perseverance, and unrelenting hope in the darkest of hours.
Throughout the night, Shaykh Majed will take the audience on a journey through the story of Yunus (A.S), exploring its themes and drawing lessons that apply to us today. From the beginning of the story to its triumphant conclusion, Shaykh Majed will delve deep into the story's nuances and draw out the wisdom that it contains.
BOOK YOUR TICKET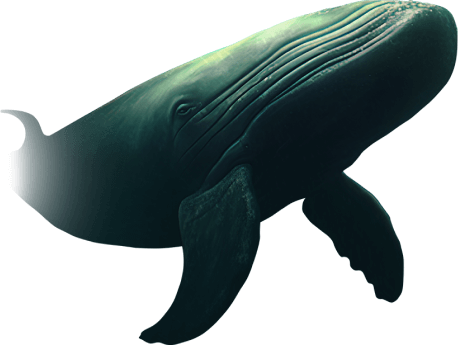 IN THE BELLY OF A WHALE

IN THE DEPTHS OF THE OCEAN

UNDER THE DARKNESS OF NIGHT
Allah heard his call, and He (S.W.T) responded.
Topics will include
Early life of Prophet Yunus
Mission to Nineveh
Nineveh's Response
Prophet Yunus's departure
The Storm & the Fish
Prophet Yunus's Repentance
Nineveh's Repentance
Lessons from this Story
The Significance of Repentance
Conclusion
Your Instructor
Majed Mahmoud is one of the leading activists of Da'wah in his community. With his heart-touching reminders and soft approach, Majed makes Islam digestible and beloved to people of all ages.
He is a specialist in Tazkiyah and Adab. First AlMaghrib graduate to become Instructor. Leading activist in Da'wah. Travels worldwide teaching Islam. Completed Bachelor's in Islamic Jurisprudence and Legal Theory, Al-Madinah International University. MBA Wayne State.
BOOK YOUR TICKET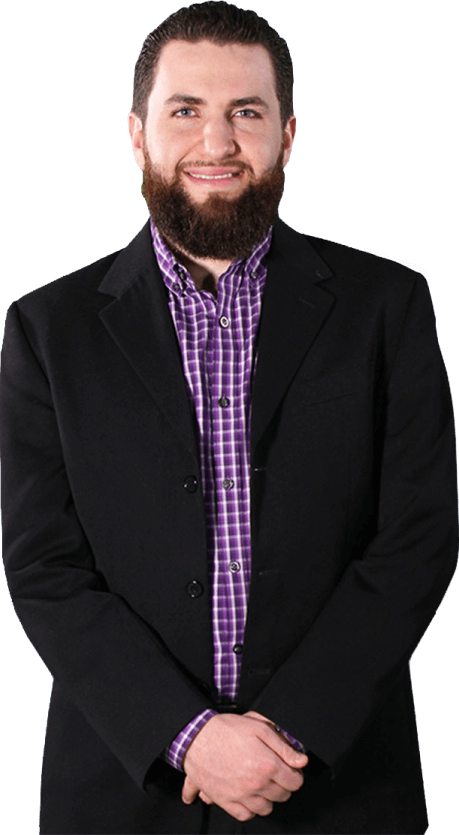 "I highly recommend Shykh Majed's lecture on the story of Prophet Yunus. His passion for Islamic teachings and his ability to engage the audience is truly remarkable."

Ali Khan

Businessman
"Shykh Majed's lecture on the story of Prophet Yunus was a truly inspiring experience. His ability to connect with the audience and convey the message of Islam in a simple and effective manner is truly remarkable."

Fatima Ali

Teacher
"Shykh Majed's lecture on the story of Prophet Yunus was a masterclass in Islamic teachings. His knowledge and expertise on the subject matter is truly commendable."

Ahmed Hasan

Engineer
"Shykh Majed's lecture on the story of Prophet Yunus was truly enlightening. His deep understanding of the Quranic teachings and his ability to relate them to modern times is truly commendable."

Sarah Ahmed

Student
"Attending Shykh Majed's lecture on the story of Prophet Yunus was a truly transformative experience. His insights and wisdom have deepened my understanding of the Quranic teachings."

Aisha Ahmed

Housewife