What is love? Is love a fancy or a feeling?
"And among His signs is this, that He created for you mates from among yourselves, that ye may dwell in tranquility with them, and He has put Love and mercy between your (hearts), verily in that are signs for those who reflect."
- ArRum 30:21
Understand the Meaning of Love and Its Rulings from An Islamic Perspective
Register Now
What Does True Love Look Like?
Is it really just what you see on screen?
Butterflies and fireworks, intense fits of passion...
Or is there more to the story?
Look, as much as Hollywood and Instagram want us to think otherwise,
True love is more than unfettered passion,
And when it's rooted in a healthy marriage according to Islam, it manifests in the most beautiful way possible.
Want to know how to love according to the Quran & Sunnah?
Find out LIVE at this full-day intensive!
Sign Me Up!
Learn to Love From The Best...
Love in Islam is more than those fancy wedding invitations with that same ayah:
"And we created you in pairs" [78:8]
And romance doesn't start and end with the walima.
When you dive deep into the married life of the Prophet ﷺ, and the guidance on love set by Allah, you'll begin to flourish in your own love life.
Join Shaykh Yaser Birjas LIVE and in-person for an exploration into love and married life in Islam. The rulings, examples from the righteous, and how to build romance in your own relationship.
Sign Me Up!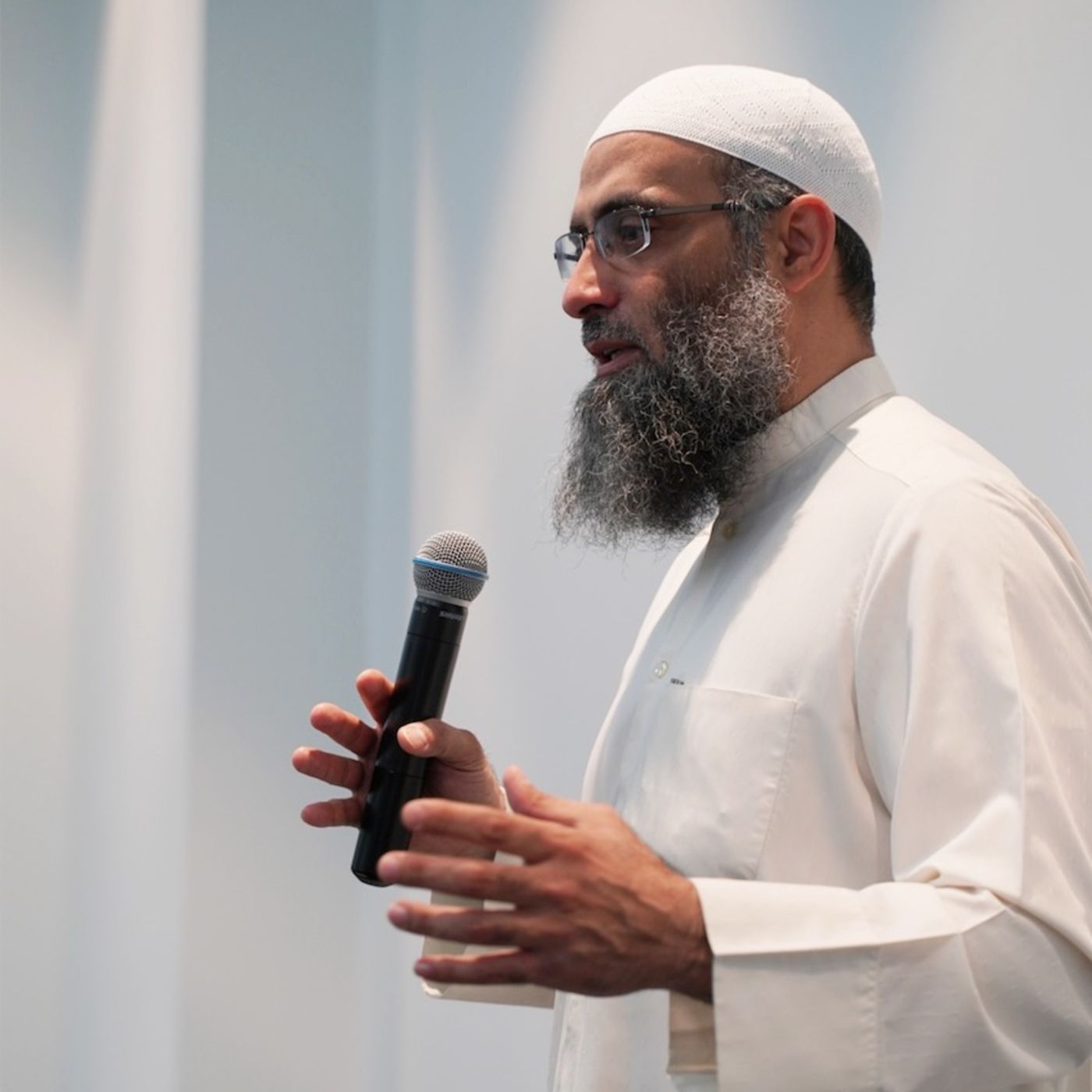 Your Guide To A Greater Love Story
Shaykh Yaser Birjas is the Head of our Islamic Law and Theory Department. Known for his calm, gentle and caring demeanor that welcomes students to ask questions with awe and respect.
On top of being the Imam and Scholar of Valley Ranch Islamic Centre, he's a highly sought marriage counsellor in his community.
With four children, years of experience, and a deep grasp across the Islamic sciences, Shaykh Yaser is welcomed eagerly in every city he teaches, leading in Usul, Fiqh, Financial Literacy, and Relationship classes.
It's no wonder that he has taught more students than any other of our instructors at AlMaghrib!
"Sh Yaser teaches in a way that makes you feel the content he is teaching, his level of knowledge and the level of detail he goes into is absolutely superb!"

Umer

Student, Toronto
Join Us In-Person For A One Day Seminar
Toronto
October 8
VENUE:
ISNA Canada Gymnasium
2200 S Sheridan Way
Mississauga, ON L5J 2N4

Register Now