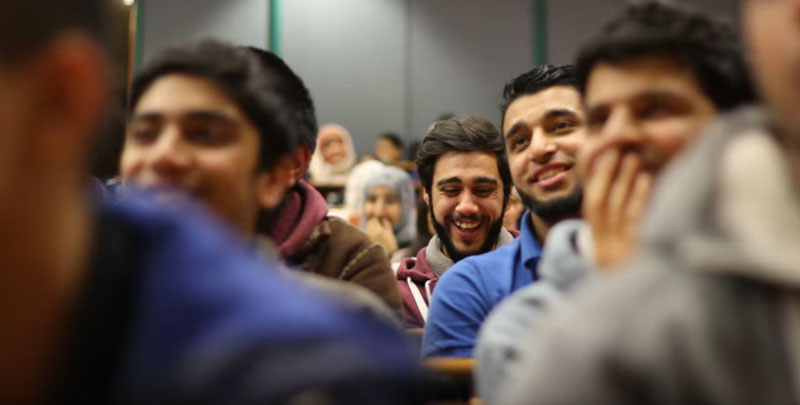 FIND YOUR LIFE
CHANGING EXPERIENCE
Start Your Experience

Faith Essentials
The Complete Online Learning
Experience For Every Muslim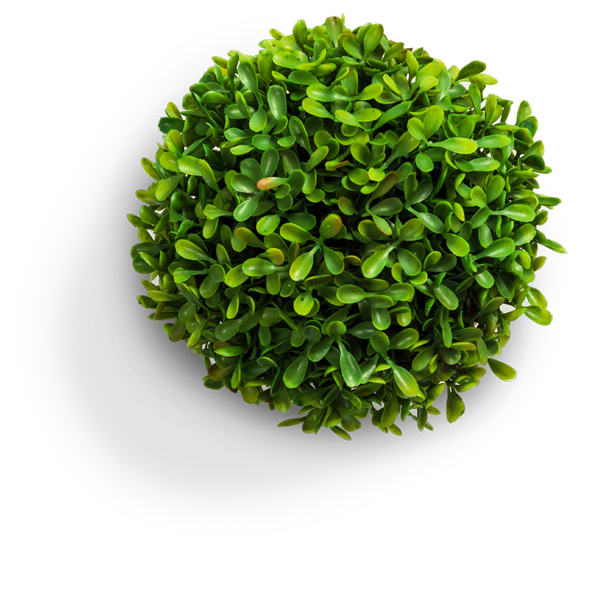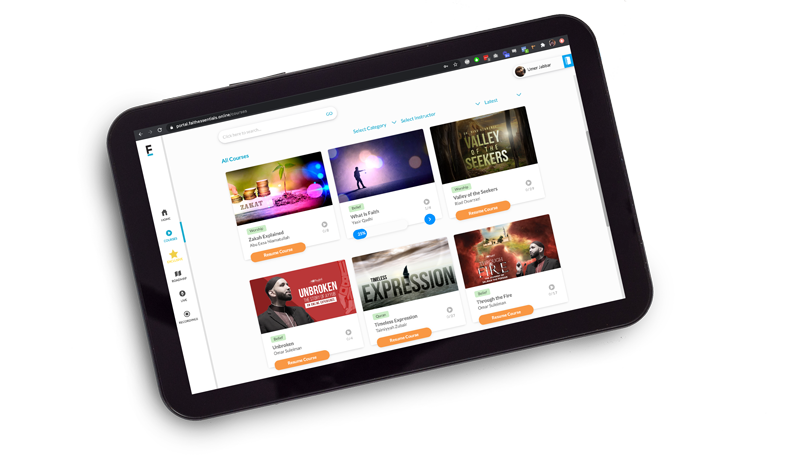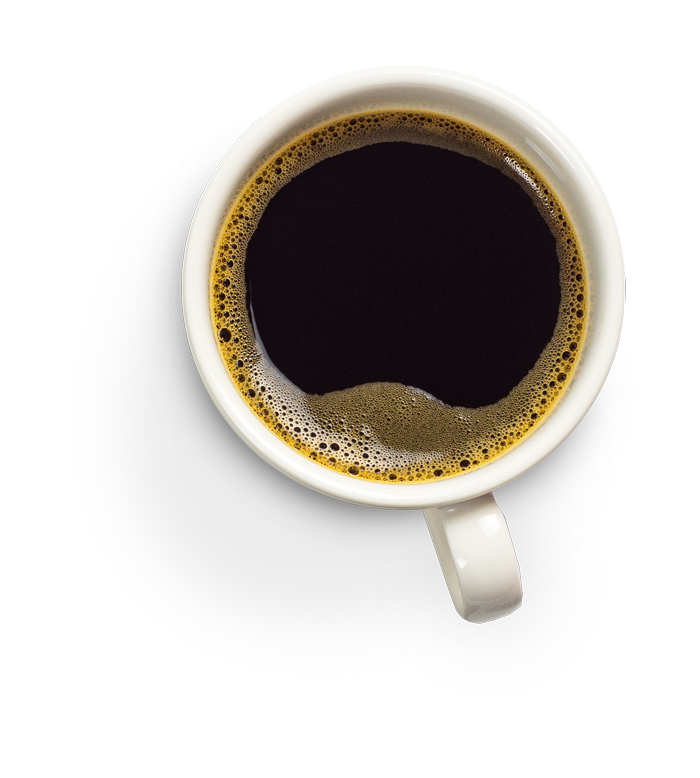 Start Your Experience
OUR LIFE CHANGING
EXPERIENCES
Life-changing experiences are happening at every single seminar, and event that our student's experience with AlMaghrib. We are providing these experiences through a unique set of services and platforms geared towards your spiritual and intellectual growth.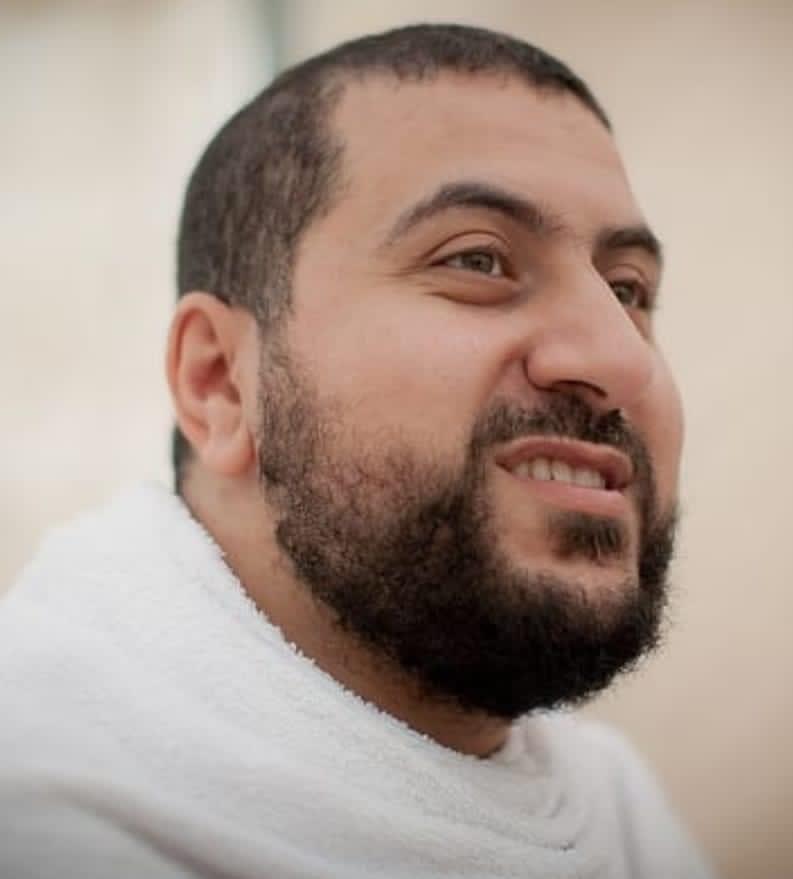 Legacy of Shaykh Muhammad Alshareef
The Vision Of A Nation Builder
Shaykh Muhammad Alshareef's vision was to aspire and inspire towards excellence.
He used to constantly teach that "Excellence does not happen by accident. You must design it."
Not only did he strive to live and breathe ihsan in his own life, Shaykh Muhammad also motivated and guided others to reach their fullest potential.
Every venture he took in Islamic education was founded upon that vision of excellence.
At the age of 27, Shaykh Muhammad Alshareef founded AlMaghrib and revolutionized how Islam was taught in the west.
20 years later, AlMaghib has grown to the largest student body studying Islam in the Western world today. Dozens of courses reaching hundreds of thousands of students worldwide, onsite, online, live, and on-demand.
Sh Muhammad rA returned to his Lord in July, 2022, and we ask Allah to accept from him and make us all a share of his reward.
Faith Essentials
What if a person doesn't have the time (or energy) to spend 17 hours delving into the intricacies of a subject in the Islamic sciences?
What if they want to cover that entire topic in a single hour instead, taking only the things they need to know, on any given subject?
Faith Essentials is here for that. Sweep through the "must know" of Islam- theology, spirituality, worship, daily life, in short modules that you can consume in a single day's commute. The most complete online learning hub for the everyday Muslim, taught by respected scholars in bite sized lessons, in interactive video.
Experience Faith Essentials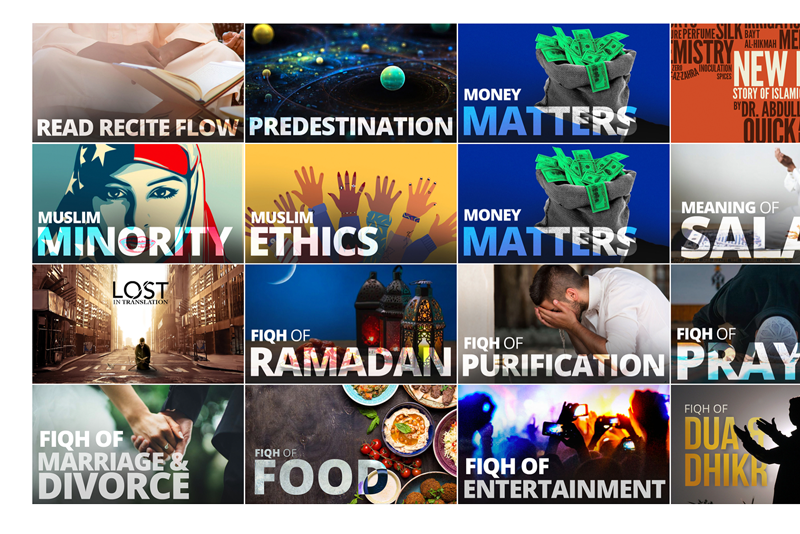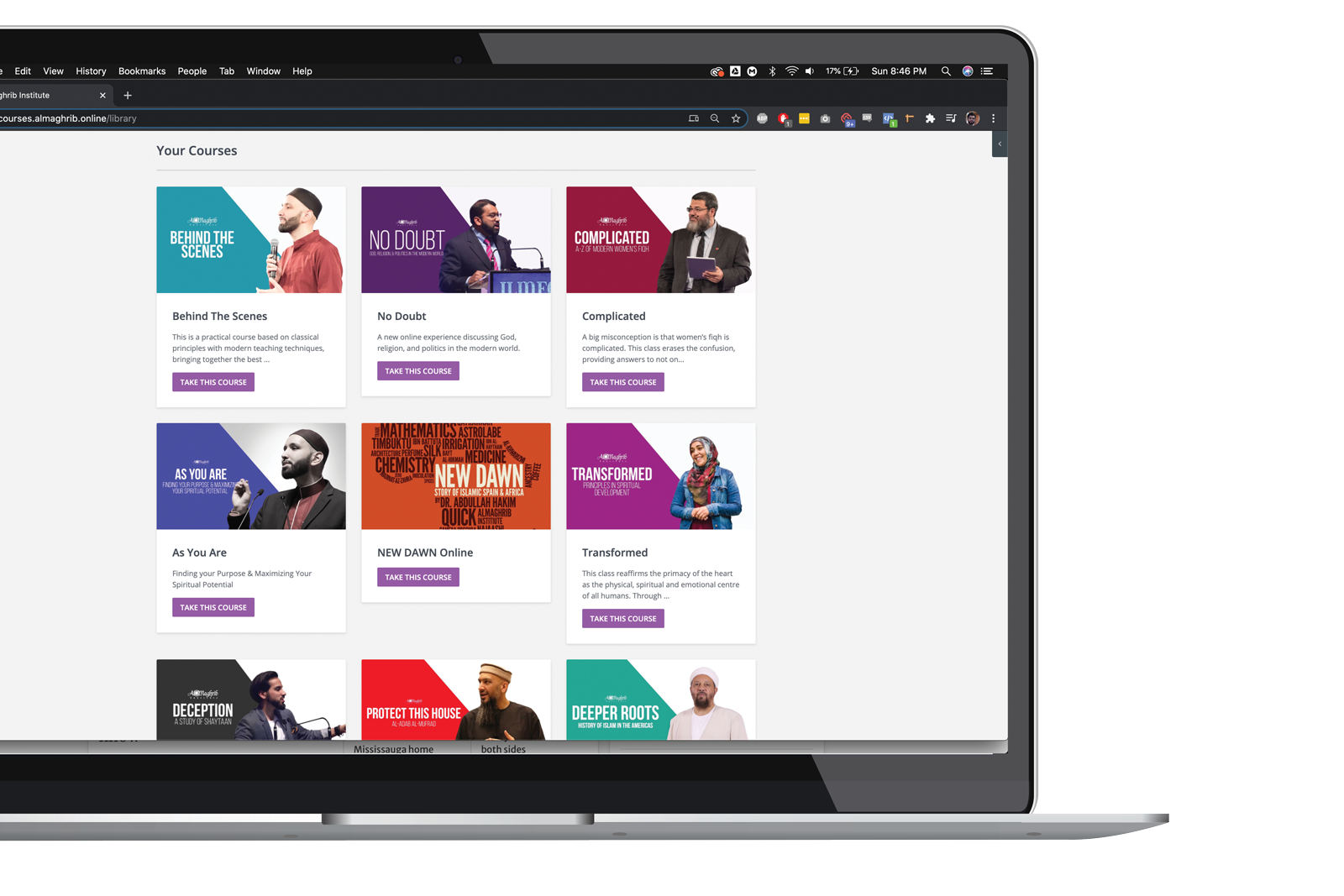 Lifetime Online Courses
AlMaghrib Online presents classic AlMaghrib courses in engaging on-demand video modules recorded in a professional studio with 400+ hours of post-production experts. The dynamic team of professionals worked tirelessly to deliver an unprecedented online learning experience.
This online program is self-paced, it is entirely up to you how long it will take to complete. You have lifetime access to learn and process each module at your own comfort level, or return to again and again and again.
To additionally support your online learning, you will have the opportunity to join the instructor in Live sessions to ask questions and engage in discussions based on the released video modules
Experience Online Courses
Interactive Virtual Seminars
A virtual seminar is live, online, with nothing pre-recorded. We know you're going to love the experience.
Technology allows for so much that we haven't been able to do before; shorter class timings over more days, break out rooms, illustrations, demonstrations..and a lot more.
Though taking a seminar at home is super comfortable, sometimes home can be distracting too…so you get access to the recordings of the seminar for two weeks to catch up on anything missed.
Experience Our Seminars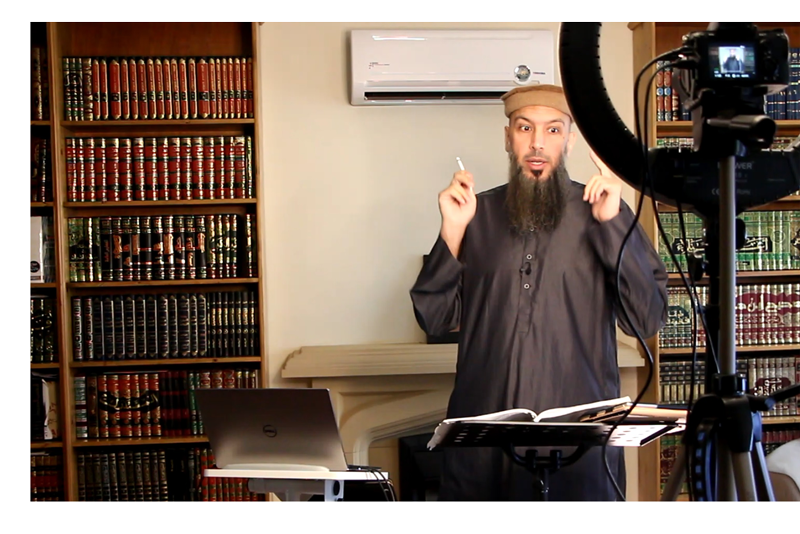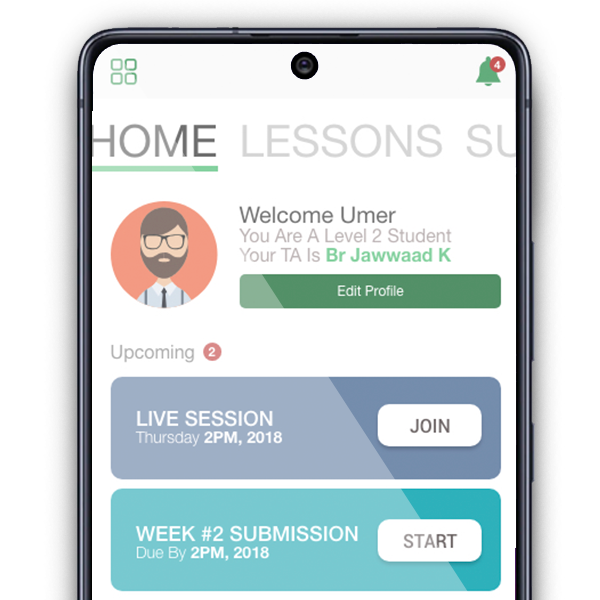 Quran Revolution
Let's face it, there aren't too many alternatives for adults who want to learn the art of recitation. If you go with the traditional system, you'll be bombarded with terms and rules all explained to you in Arabic or broken English. You would have to go through the hassle of scheduling weekly classes with teachers abroad. You would go on for months without any well defined goals or milestones and no end in sight. It's just class after class with no system. Quran Revolution is for the English speaking Adult learner with 
Bite sized video lessons
ALL the rules turned into English examples so you can relate to the sounds
Weekly reading circles to motivate your learning journey
An easy to use app where you can watch your lessons and submit your recitation for your assignments.
Experience Quran Revolution
The AlMaghrib World
With more than 50 classes being offered in over 40 cities around the globe, and with over 120,000 unique students, we are the leading institute teaching premier Islamic education in the West with the largest on-site student body.
United States - United Kingdom - Canada - Ireland - Denmark - Sweden - Malaysia - Singapore - Australia