For When We're Low On Hope And Lost In Life...
Many of us have lost our way in this life. Some people have given up hope, as they see no way out of their pain, their problems, their failures. Some people carry years of shame and self-hatred. And some live with a deep emptiness, despite worldly success.
Register Now
Your Road Back...
Just as we were sent on this worldly journey with the capacity to fall, we were also given the capacity to rise. Just as we would bleed, we would also heal. We would be designed with the divine capacity to cope. To survive. To even thrive through the storms. Each and every one of us would be given the God-given potential to see through the darkness. To rise through the cold. To break again and again, and to heal again and again. And then to be even more beautiful at the broken parts. This book provides a step-by-step guide for healing these broken parts­—
our emptiness.
Register Now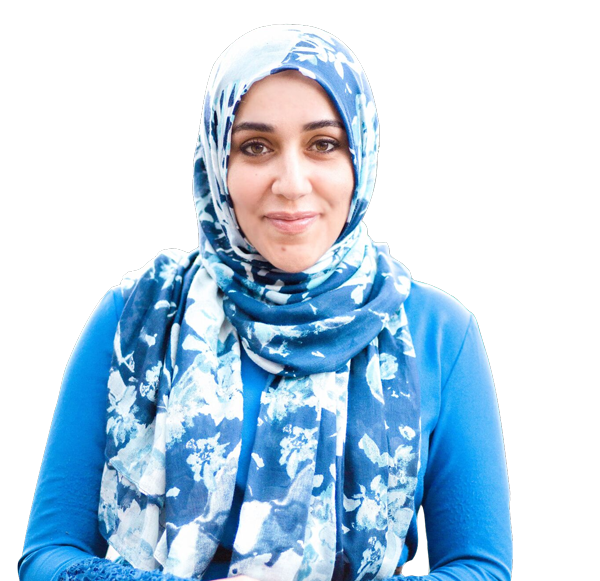 Your Instructor
Ustadha Yasmin Mogahed is known for her gift of captivating an entire audience with her thoughts and insightful reflections. She is a Psychology graduate, and attained her Masters in Journalism and Mass Communications from the University of Wisconsin-Madison.
As a skilled creative writer, her literature speaks from the heart and is felt by millions around the world. After completing her graduate work, she taught Islamic Studies and served as a youth coordinator. Currently she's a writer for the Huffington Post, a highly sought-after international speaker, and author who focuses most of her work on spiritual and personal development. She is well known for her book available worldwide, Reclaim Your Heart: Personal Insights on Breaking Free From Life's Shackles.
Join In-Person in This City