Watch Live From Home
You Will be Tested.
This is Your Escape Plan.
Echoes Of A Cave
Join Shaykh Abdulbary Yahya and unlock why surah Al-Kahf is the roadmap out of every fitnah you will face.
Register Now
Indeed, The Greatest Trial Is Yet To Come
"Verily! We have made that which is on earth as an adornment for it, in order that We may test them as to which of them are best in deeds." (Al-Kahf: 7)
You face tests every day - some you recognize and some you don't - with your relationships, blessings, authority, and worship. The list is endless.
All of these are a preparation for the greatest trial of all: the fitnah of the Dajjal.
Sign Me Up!
Your Protection is In
the Chapter of the Cave
Surah Al-Kahf is the roadmap out of every fitnah.
For you is a light from one Friday to the next.
And its first 10 verses are a protection from the Dajjal.
What makes surah Al-Kahf so powerful?
Take a deep dive into the meaning of surah Al-Kahf

Understand the message of each story told in the surah

Memorize the first 10 verses with your classmates

Understand the connection between the Dajjal and this surah
Extract practical lessons in personal development and dawah

Overcome trials of oppression, wealth, children, arrogance, knowledge, and leadership

Learn about the upcoming cataclysmic events of Gog and Magog

Learn the skill of Quranic contemplation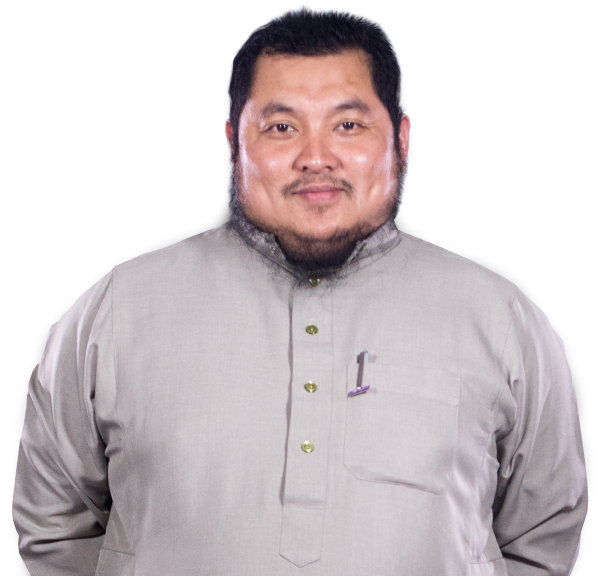 Your Instructor
Shaykh Abdulbary Yahya is a specialist in Tafsir and Hadith. He is one of the longest running AlMaghrib instructors. Most laid back, easy-going Instructor.
Born in Vietnam during the Vietnam War, Shaykh Abdulbary immigrated to the U.S. with his family. He grew up in Seattle, WA and began his studies at the Islamic University of Madinah. It was at the University that he befriended Shaykh Muhammad Alshareef (rahimahullah), Founder of AlMaghrib Institute, as they sat next to each other in the first year of their studies. After graduating from the Islamic University of Madinah's College of Shari'ah, Shaykh Abdulbary returned to Vietnam and Cambodia and became a teacher and director of the Umm al-Qura Charity Organization in Vietnam.
He is currently the Imam of Masjid Jaamiul Muslimeen in Seattle, WA. He also holds the positions of President of the Cham Refugee Community and Vice-President of the Islamic Center of Washington State.
"A breathtaking surah, the tafseer of which was delivered by a great Ustadh. I have never missed the recitation of Surah al-Kahf on Fridays since!"

Salma Khalid

Student, Birmingham
Join Us Live Virtually
Tuesdays
Feb 14, 21, 28, Mar 7, 14, 21
7 PM – 9 PM (New York)
Wednesdays (+1 day)
8 AM – 10 AM (Kuala Lumpur & Singapore)
11 AM – 1 PM (Melbourne)
Register Now