WATCH LIVE FROM HOME
Journey Into
Quranic Sciences
A Live Virtual Event
"This is the Book about which there is no doubt, a guidance for those conscious of God"
Register Now
What are the questions you keep asking yourself?
There's a book in your home,
The content of which traveled from the heavens
Carried on the wings of angels, in the heart of a Prophet and his righteous followers,
Who changed the world through it.
It's a book that will testify for those closest to it, and will elevate you in the heavens by every letter you recite of it…
So imagine going your whole life, and barely getting to know the greatest book of all time.
We all know the Quran is special,
But how do we engage with it at a deeper level?
Find out in this unique virtual experience.
Register Now
What happens when you
miss out on the Quran?
For some just reading the Quran might feel like a burden at times,
And others might develop doubts about the book, and ultimately Islam in the process,
When you don't understand the incredible nature of this book, you risk missing out on so much;
A deeper connection with Allah, a stronger conviction in your Deen,
All that requires us to dive deeper- to liberate yourself by opening your heart and mind to the remarkable nature of the book of Allah.
That starts with understanding the sciences of the Quran.
Register Now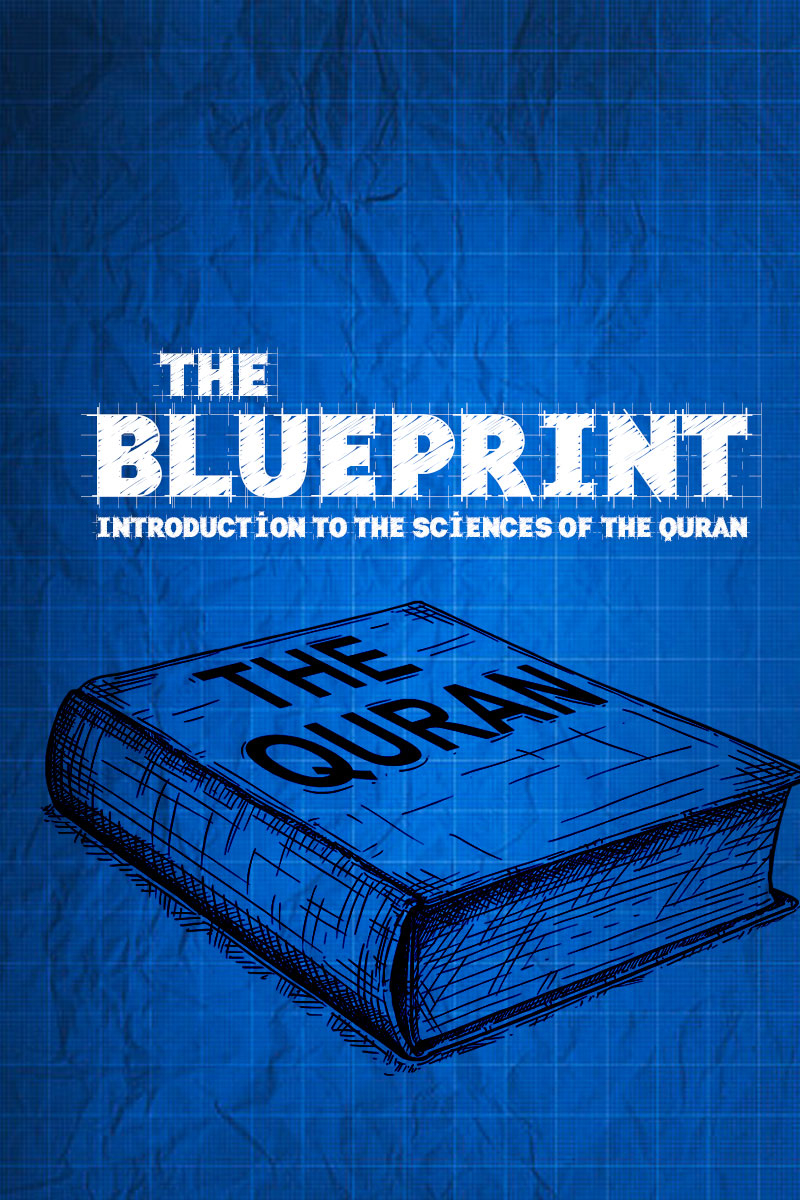 What are the Quranic Sciences?
How do we engage with God's word?
How is it verified, how is it understood?
How do we affirm it, recite it, live by it?
Every aspect of the Quran has a whole field of study, tapping into the ocean of endless wisdom within its pages,
… is a 5-week virtual exploration of that ocean
From its miraculous nature, to the themes, stories, recitation,
And how you can build a lifelong relationship with it.
Join Shaykh Suleiman Hani Live from the comfort of your home for this in-depth look at the Quran from all angles.
Register Now
Taught By
Sh Suleiman Hani
Shaykh Suleiman Hani is the Director of Academic Affairs at AlMaghrib Institute, a research scholar for Yaqeen Institute, and a resident scholar in Michigan. At the age of 14, Suleiman completed a 10-month Qur'an memorization program and began his intensive studies under numerous scholars, earning dozens of traditional religious certifications in the process. He later earned a master's degree from the University of Jordan's College of Shari'ah, ranking first in his class, and a master's degree from Harvard University, where he studied religions, philosophy, political science, and psychology. Over the past decade, he has served as an Imam and community leader in Michigan, lectured in dozens of countries, published a number of books and articles, and was featured on the largest Islamic TV stations worldwide.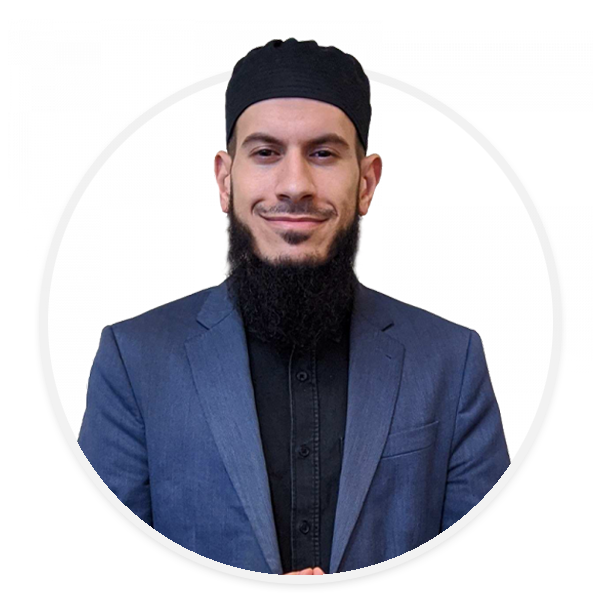 A Live Virtual-Class Experience
with Shaykh Suleiman Hani