What Was It Like to Be A Woman
at the Time of the Prophet ﷺ?
When She Met the Prophet
A Study of Women in Hadith
Register Now
Have We Been Told The Whole Story?
The Prophet ﷺ was surrounded by great men
and his Sunnah was preserved by truthful men who followed.
That's half the story.
Revisit Prophetic Narrations Through A New Lens:
A Woman's
Hearing from the women around the Prophet ﷺ
adds layers of understanding to the Seerah.
What did they think, say, or do at pivotal times?
What contributions did they make to the preservation of Hadith,
the understanding of the Deen, and how we relate to it?
What authority did they have
and what impact did their presence make in
Interactions with the Prophet ﷺ 

Speaking out for justice and rights

Status as divorcees 

Guardianship of Quran & Hadith
Fiqh and Worship

Business and trade

Community affairs

Diversity and respect
Specialist in Quran, Tafsir and Word Analysis. Studied under parents and scholars, Dr. Idrees Zubair and Dr. Farhat Hashmi, founders of Al Huda International. Teacher of Islamic Sciences, Arabic, Grammar, Hadith and Fiqh at Al Huda Institute.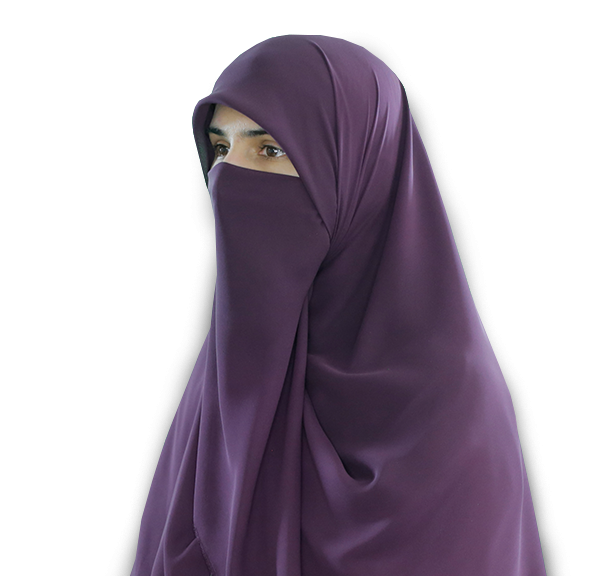 Register On A Date & Time
That Works For You